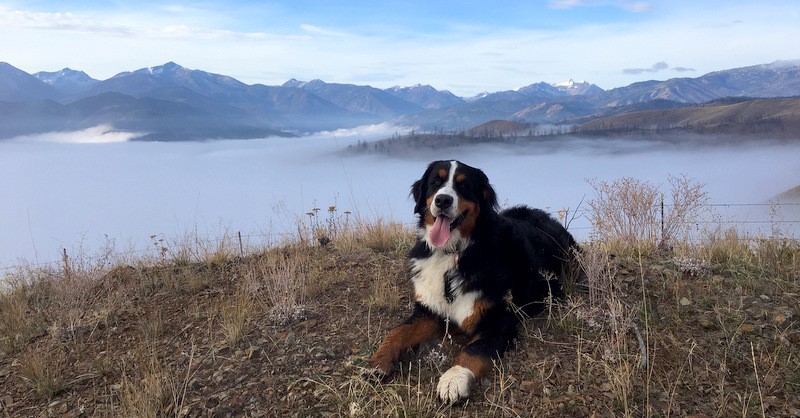 We feel so fortunate to be part of the Swiss Silhouette family! Shelly is an incredible breeder who pours her heart and soul into her Berners. She runs a Wonder Woman caliber operation for her dogs while also managing a large, extended human family!
Our last two Berners have come from Shelly. Sunshine lived nearly 11 wonderfully healthy years and Classy is our current pup.
We really appreciate the love, care and attention the puppies get before they come to us as well as the relationship that continues with Shelly and all the Berner owners from Swiss Silhouette.
It is nice to have a strong network of support as you live, laugh and love with these incredible dogs.
Thanks Shelly for everything! We couldn't be happier!
Kristen & Brian Drye
Winthrop, WA